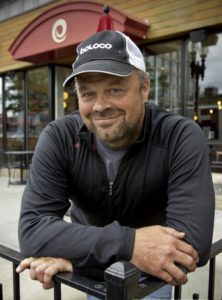 I'm John Pepper. Thanks for stopping by.
I live in Norwich, Vermont with my wife Maggie and our kids Tibby (16), Izzy (14) and Bo (7). We have lived right in town since 2014 and previously owned a home just below Gile Mountain way up on Turnpike Road from 2003-2014. We spent 5 years in Boston from '09-'14, living in a high-rise in the Theatre District – but came home often. I've spent way too much time commuting back and forth to Boston each week where the company I started, Boloco, is based.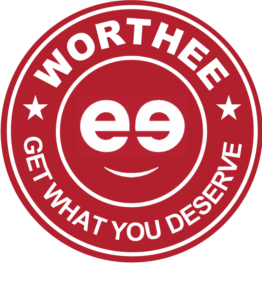 I work primarily in Hanover, NH these days where our new business, Worthee, is located. It's a startup that focuses on bringing people in hourly and low income jobs into the Information Age so that they, too, can take advantage of opportunities in their careers and lives that they often miss out on today. You can visit Worthee at www.worthee.com.
I also co-founded Boloco in 1997 with partners Adam Liebman, Jason Hutchinson and Gregg Harris. The first Boloco business plan was written as part of an Entrepreneurship class during my second year at Tuck. We opened our first location at the Berklee College of Music in Boston. While Boloco quickly became known for its unique variety of delicious and globally inspired burritos, bowls, smoothies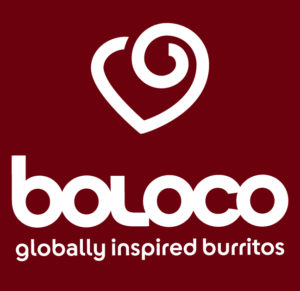 and shakes, its mantra "even a burrito aspires" over time guided my terrific teams of people to cultivate a nationally-recognized, awrd-winning consumer brand. Boloco's appealingly off-center and honest brand personality, its maniacal commitment to amazing its guests, its innovative use of technology to enhance visitor experiences and its early leadership in environmental improvement efforts have all contributed to its reputation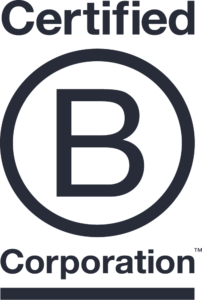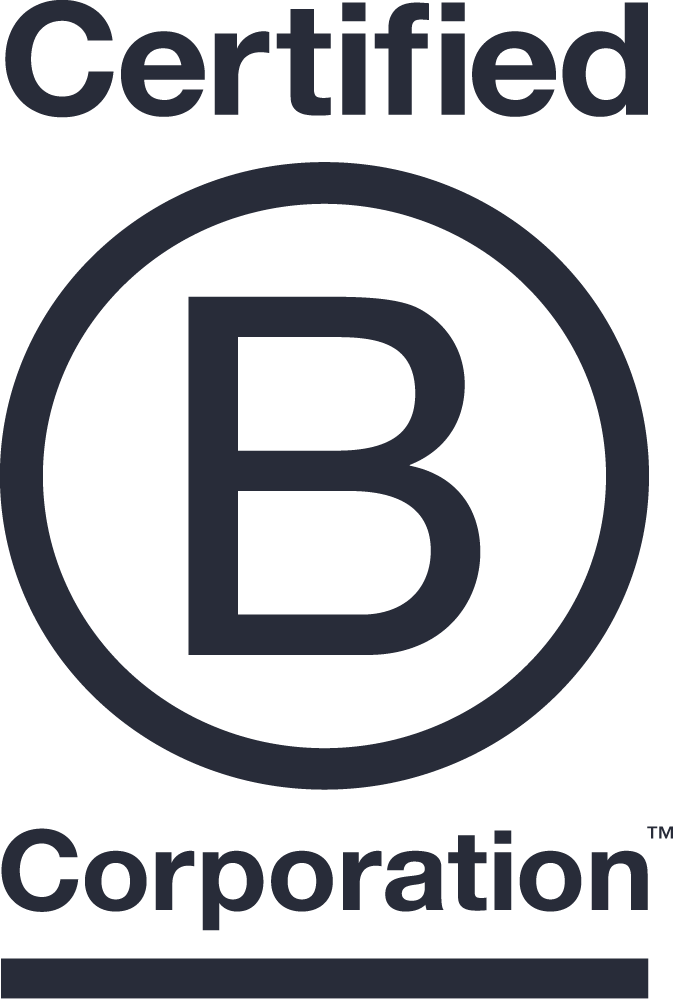 Most importantly, however, its long-time mission to positively impact the lives and futures of people who work in fast food through bold and inspired food and practices has put the company on a different playing field (and not always a comfortable one) than most other restaurant businesses in the United States. In 2016, the average wage in the company finally surpassed MIT's livable wage figures in all of the markets in which Boloco does business (more than 25% higher than most of its competitors and minimum wage). We also became a certified B Corporation in 2016.
In 2019, our average hourly wage is just over $15.25, including earned over time for those who request it. Our minimum starting wage is $13 per hour. We do these things while trying to maintain a respectable level of profitability… it's not a given we will always be able to do this. But we will keep trying.
I'm now Chairman of the company after being CEO from 1997-2013 and 2015-2018 (with a brief and well publicized hiatus from 2013-2015). Today we have 7 restaurants in Massachusetts and New Hampshire. I was able to buy the company back from institutional private equity investors in 2015 in a near bankrupt state and have been trying my best to correct and right-size the organization ever since. I have a great team and we became profitable again in February 2017.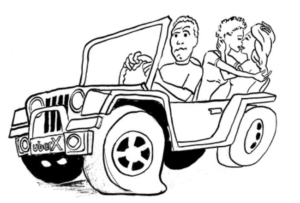 In addition to running Boloco, I'm passionate about finding and developing technology that aids the restaurant business and most importantly its hourly workers. I have worked closely with many technology start-ups since 2005 or so. During my aforementioned hiatus from Boloco, I was also a part-time Lyft and Uber driver, I learned to be a pretty good drone pilot, I wrote a lot (but never published), among other mid-life crises type activities. I started a new software app to amplify the voice of the hourly worker in the workplace… which is still waiting for a top gun entrepreneur to take it to the next level. Today I still inconsistently blog, speak publicly (if not somewhat nervously) on topics I care about, and try to remain an enthusiastic adventurer (which nowadays is more often than not accomplished in the car driving between Tibby's ski races and Izzy's swim meets – with Bobo in the back seat).
I did get lucky a couple of times and won the 2012 Regional Ernst & Young Entrepreneur of the Year and one of the top 24 "Movers and Shakers" in the restaurant industry by Fast Casual for my "brutal honesty" and transparency. I like to speak at conferences and universities on entrepreneurship, raising capital, impactful social media strategies, and technology in restaurants. I was also honored to be asked to present my views on the business case for higher wages at TEDxNortheasternU in 2014.
I'm an investor, board member, and advisor for 6-8 small businesses and non-profits at a time. I enjoy being part of passionate and energetic teams a great deal in all of these roles.
I graduated from Dartmouth College in 1991 and the Tuck School of Business in 1997. I'm originally from Cincinnati, OH and continue to salivate over 2 cheese coneys and a 3-way from Skyline Chili followed by Black Raspberry Chip Ice Cream from Graeter's.
Please subscribe below if you'd like to hear more from me in the future.