It's a Seaplane… no a Snowplane!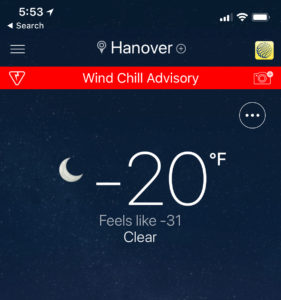 My brother Doug and I were able to spend time together as he and his family were visiting Vermont for a few days from California. One of the projects I needed help with was the final assembly of a remote control sea plane – a 1953 Beaver – that I bought for Bo's 4th birthday nearly 6 months ago. I got stuck and knew he had experience on model planes.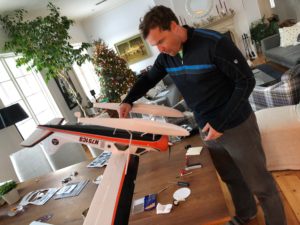 O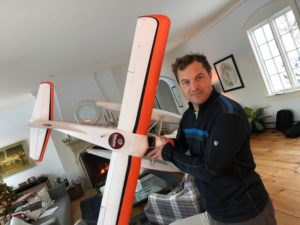 n a blistery day – yesterday – where the temp never got above 10 degrees and started at 20 below, we fussed with these tiny little screws and wires that were supposedly going to allow this piece of styrofoam with wings to fly. A trip to the hardware store, taking it apart, putting it back together, and repeating that sequence a couple of additional times to get it right finally led us to deem it flight ready. The addition of a few Boloco stickers and Certified B Corporation stickers were for good luck.
Being honest with myself, this seaplane was as much for my enjoyment as for Bo… this was going to be fun! And while Bo is excited to fly it, that won't be for perhaps another decade… I digress.
With a foot of snow on the ground, we debated for a long time how we would take off and how it would land… would it crash and be unusable, or would it come to a gentle stop in a poof of white dust. We had the pontoons installed, but should we switch to wheels? We stuck with the pontoons.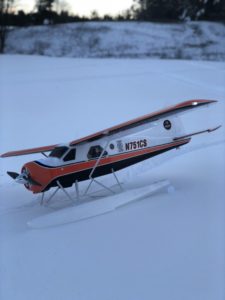 To find out what happened, here's the video that we posted on Instagram… but regardless of the outcome, it's always a good reminder that small projects of little consequence (and I mean truly little… don't let our sibling debate style make it seem otherwise) can be the best way to spend a frigid afternoon with friends and family.
More projects to be found in 2018.